Tag: advice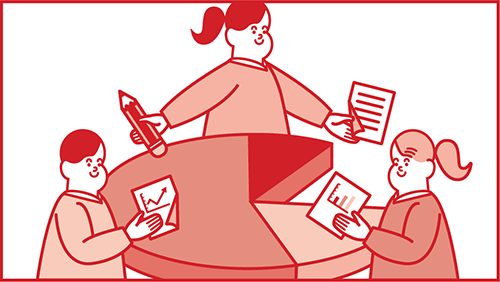 PwC says there is a great need for financial wellness programs, as 53% of employees feel financially stressed, and this...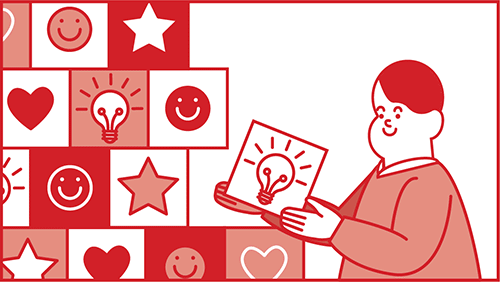 Employers will be able to help employees pay off their student loan debt.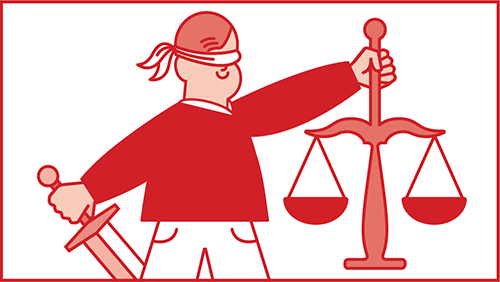 The lead plaintiff suggests the providers created an asset allocation solution designed to seed high-fee funds over lower-cost options—charges the...