Tag:
broker/dealer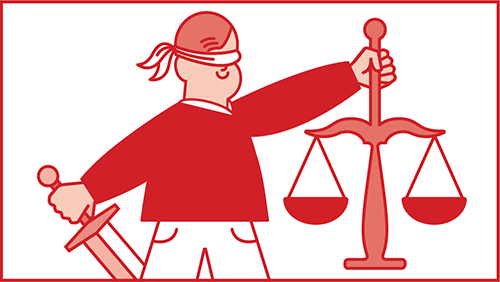 ICI draws the conclusion that this system means fund shareholders are paying higher costs than is strictly necessary.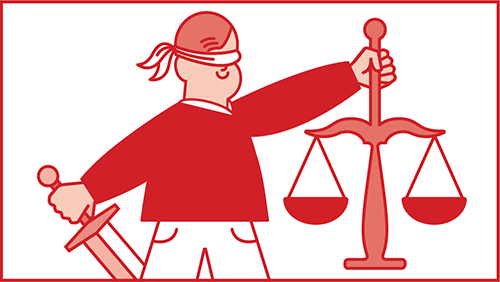 A group of investor advocacy organizations is calling on the Securities and Exchange Commission to significantly revise its adviser customer...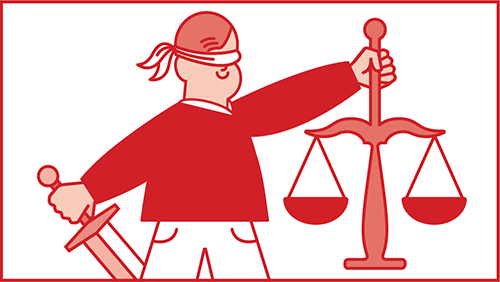 The decision puts another layer of finality on the fate of the now-defunct Department of Labor fiduciary rule expansion, meaning...