Tag: collective investment trust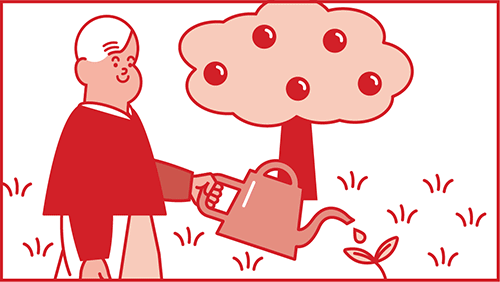 Morningstar observes more flows into target-date funds (TDFs) using collective investment trusts (CITs) and those investing in index mutual funds.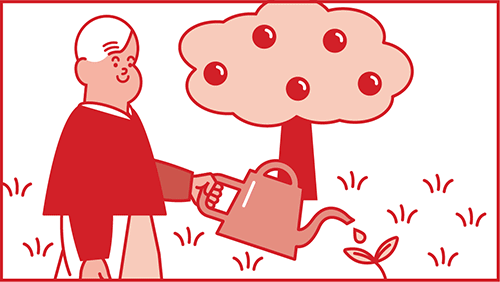 By comparison, the majority of mutual fund investing for Baby Boomers is outside of an employer-sponsored retirement plan, Investment Company...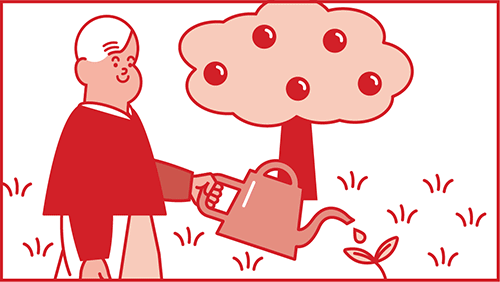 In 2017, target-date funds (TDFs) represent 41% of CIT assets in 401(k) plans, Cerulli Associates finds.