Tag:
Debt Management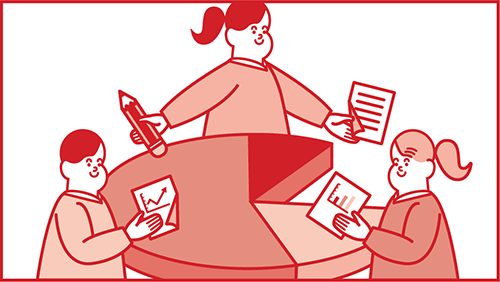 GoBankingRates finds that needing to pay off credit card and other debt is a major roadblock to retirement saving.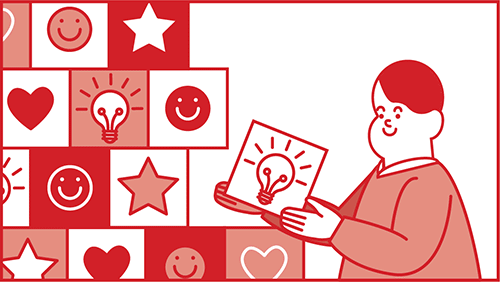 The tool aims to relieve anxiety caused by personal finance woes.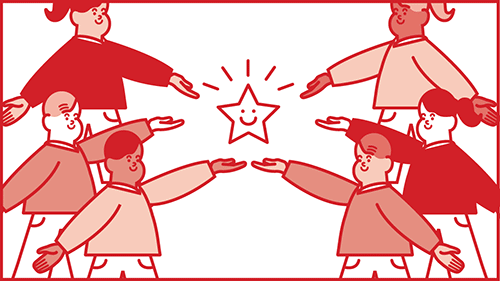 Financial planning guidance and Social Security counseling top the list of financial services Hispanics would like from their employers, according...