Tag:
divorce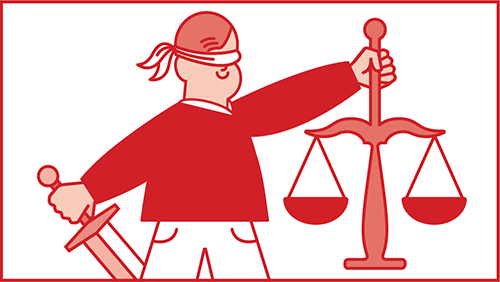 Older couples and women, in particular, are often put at a retirement disadvantage when faced with a divorce, a GAO...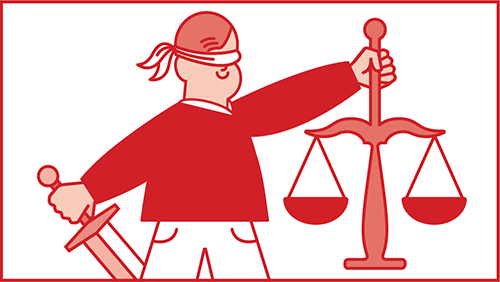 Senator Patty Murray (D-WA) sent a letter to Government Accountability Office (GAO) requesting a study on the QDRO process.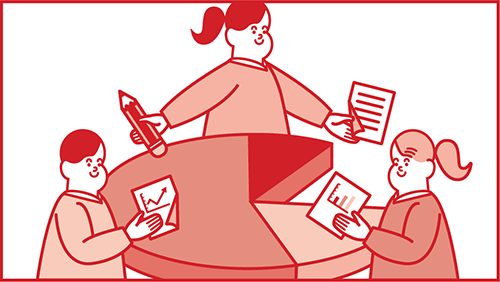 The Center for Retirement Research finds that the net worth of non-divorced households is 30% higher than for divorced households.