Tag:
emergency savings account
How plan sponsors can get participants back into a saving mode after a rough year.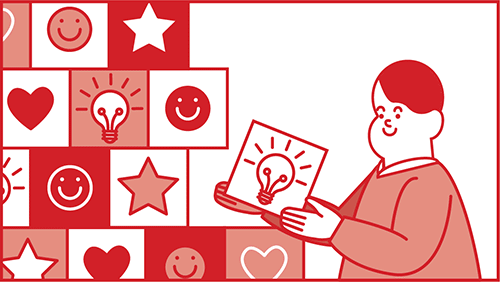 The platform is said to provide out-of-plan emergency savings support alongside the retirement plan and other workplace savings accounts.
Participants also want help with financial wellness, paid leave and child care.