Tag: Employee Retirement Income Security Act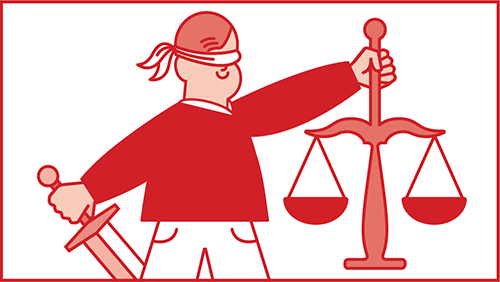 The court found participant claims did not meet standards set forth in Fifth Third Bank v. Dudenhoeffer.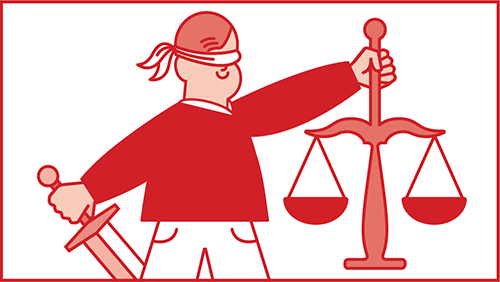 While some claims were dismissed, others were moved forward.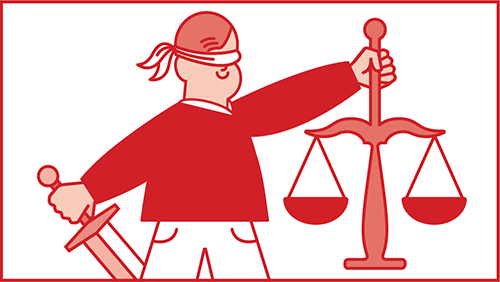 Although the case involves an employer-provided life insurance plan, it has lessons for what constitutes a QDRO for all ERISA...