Tag:
employer-sponsored health plans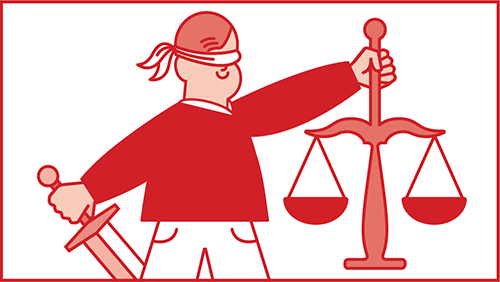 John Barkett, senior director of policy affairs at Willis Towers Watson, explains that HRAs have to be connected to a...
Some orders expand health plan options, especially for small employers, while others may mean higher premium costs.
But, self-funding health insurance is becoming more popular as a way to cut costs, United Benefit Advisors finds.