Tag:
employer student loan benefits
Attendees of PLANSPONSOR's most recent virtual conference heard about how the impacts of COVID-19 call for a new, more robust...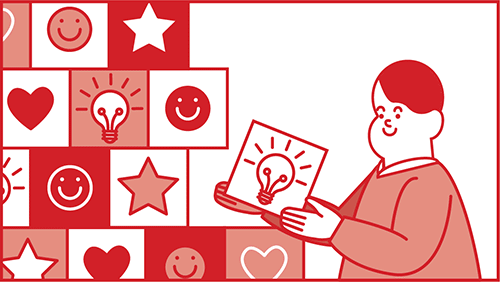 In a partnership with BenefitEd, Securian is offering college savings and employer-assisted student loan repayment benefits, and more.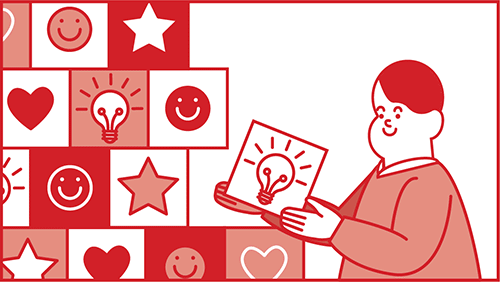 Among other things, K–12 school employees will be guided through the process of applying for the Public Service Loan Forgiveness...