Tag:
GAO
The U.S. is more unequal than the other countries studied, low income and wealth are associated with higher mortality, and...
In a new report, the Government Accountability Office says DC plan fiduciaries need more guidance on cybersecurity.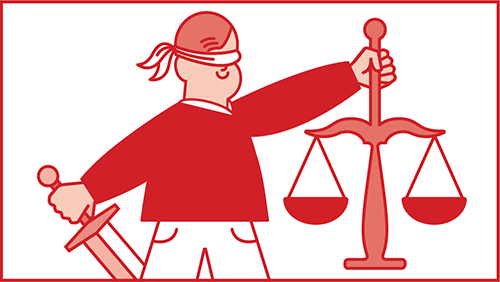 The GAO has recommended that the IRS consider clarifying whether transfers from employer-based plans to states constitute reportable and taxable...