Tag:
gig economy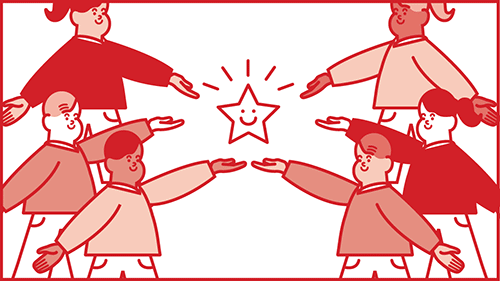 Younger employees are heading into freelance or gig work—whether that's their first choice or not.
The number of older workers in the gig economy is growing, creating a need for health and retirement benefit solutions.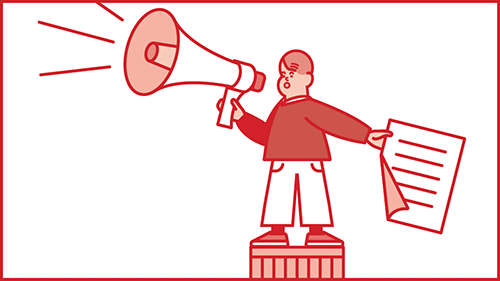 Michael Barry, president of the Plan Advisory Services Group, discusses the growing number of "gig" workers—both retired and not—and how...