Tag:
health plan regulations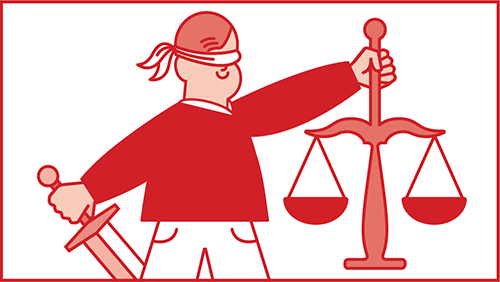 The Department of Labor (DOL) and the IRS will discuss the benefits of offering expanded options provided by new health...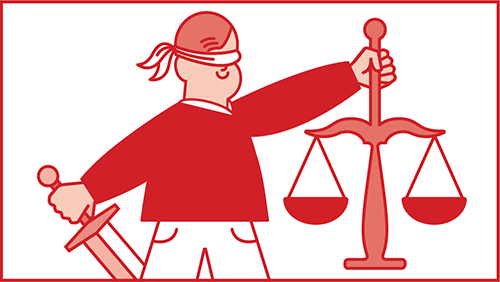 However, the Trump administration has already been threatened with a lawsuit over the regulation.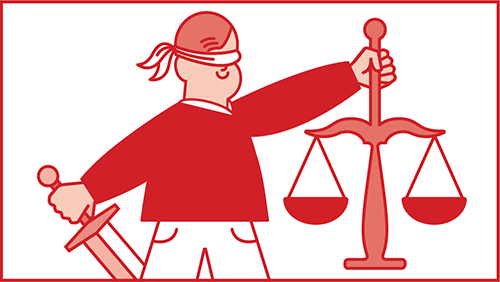 For an individual with family coverage, the 2019 health savings account (HSA) contribution limit is $7,000, up from the recently...