Tag:
Medicare
Experts address health care in retirement and how health savings accounts (HSAs) play a role in retirement planning.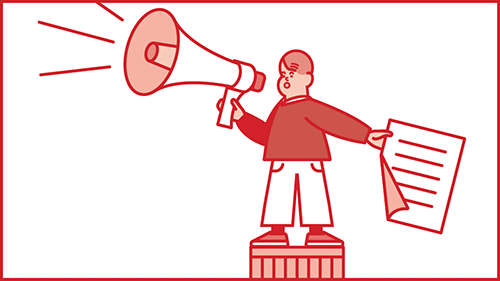 Tricia Blazier, with Allsup, discusses a way for employers to address older workers' health benefits concerns.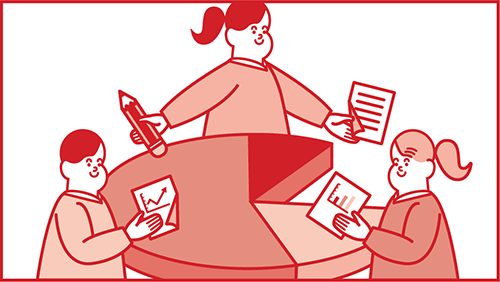 Out-of-pocket costs, notably for Medicare, are expected to rise—and take a bigger bite of retirees' savings, says a new report...