Tag:
multiemployer pension plan withdrawal liability
The relief included in the latest stimulus program is a major win for stressed union pensions, but sources say there...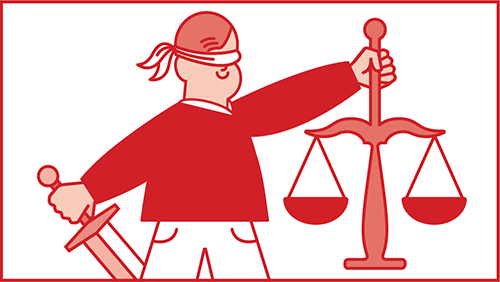 The denial lets stand an appellate court decision that two entities of Sun Capital Partners, which bought a firm that...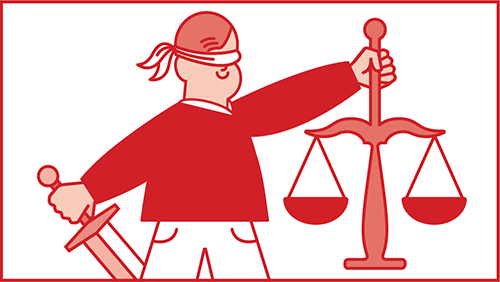 The committee was told that benefit cuts are not the answer and was urged to reform withdrawal liability rules.