Tag:
profit sharing plans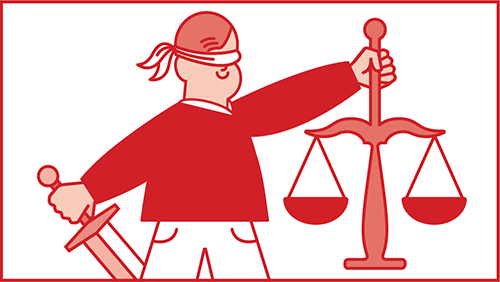 Denying a motion to dismiss the suit, a judge pointed out the difference between it and others cited by the...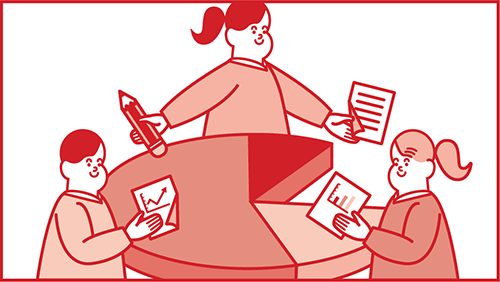 The availability of Roth contributions has doubled in the last decade, and more plan sponsors are using a default deferral...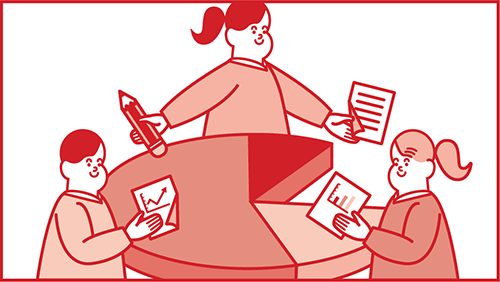 In 2016, 40.2% of plan sponsors surveyed by the PSCA used a default rate for auto enrollment greater than 6%.