Tag:
public employee retirement plans
The majority of state retirement systems do not provide adequate retirement savings to departing employees, according to data from the...
The 2005 move led to increased turnover in employees enrolled in Alaska's TRS and PERS retirement plans, the study found.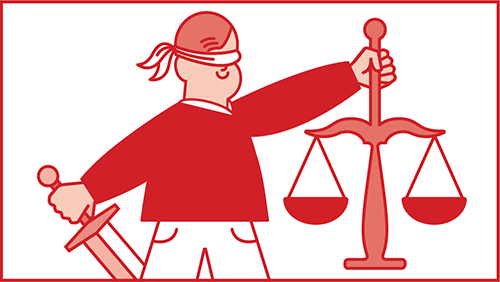 A review found that a bill allowing employees who participate in the state's individual account plan to select their own...