Tag:
retirement plan digital apps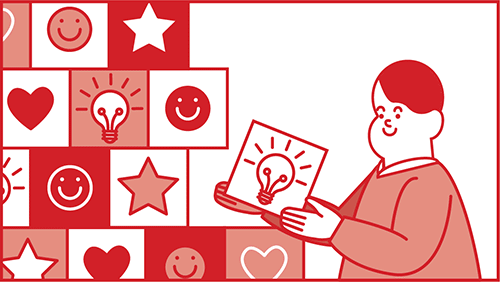 Components of the Remotiv platform are designed to increase participants' efficient use of their retirement plan benefits.
They are also more open to using new devices to manage financial accounts, including retirement accounts, a survey finds.
With employees working from home, more are tapping their mobile device to check their retirement account.