Tag: retirement plan eligibility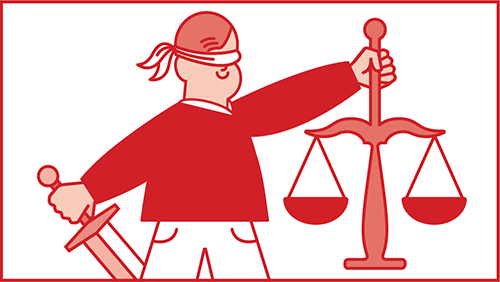 Industry comment letters argued that many 403(b) plan sponsors were unaware of the rule that once a part-time employee is...
When a part-time or seasonal employee is hired full-time, past service, plan document provisions and the law are critical to...
Immediate eligibility and no entry age requirement would help Generation Z benefit from the time value of money.