Tag:
retirement plan excessive fee lawsuit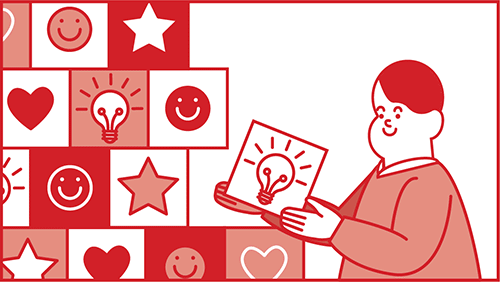 The Sphere Fossil-Free Fund is now available to more retirement plan investors.
The defense's dismissal motion has been met with skepticism by the presiding district court.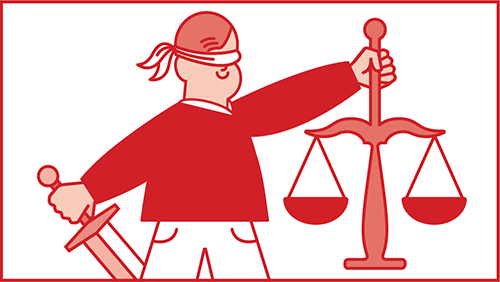 Similar to many excessive fee lawsuits filed against single-employer plans, the complaint accuses a multiemployer plan of failing to leverage...