Tag:
retirement plan investment transfers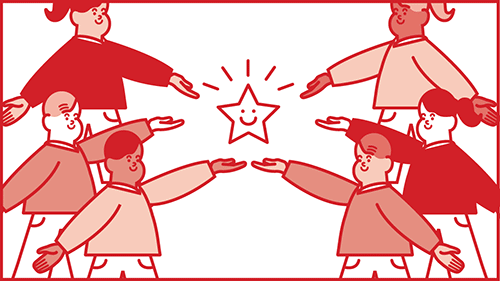 The last week of the month was among the busiest stretches in the 20 year-plus history of the Alight Solutions...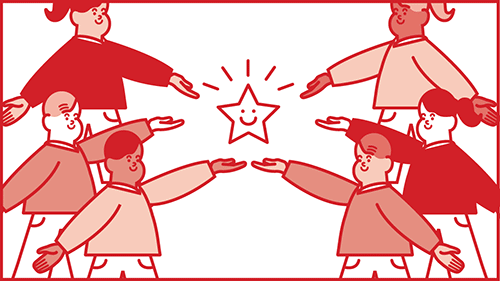 When equity markets become volatile, retirement plan trading activity spikes towards fixed-income.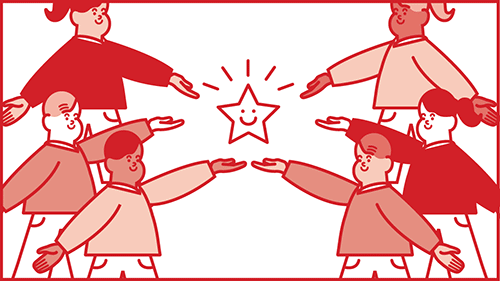 Outflows were primarily from target-date (35%), emerging markets (27%) and company stock (27%) funds, the Alight Solutions 401(k) Index shows.