Tag:
retirement plan lawsuit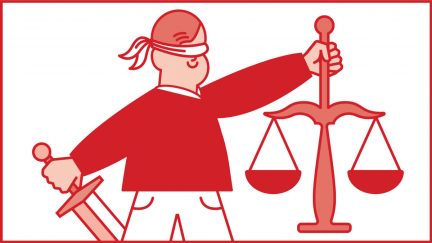 An educational institution is the latest to face a lawsuit alleging that plan fiduciaries breached their fiduciary duties to participants.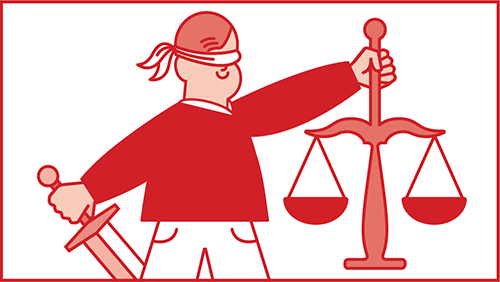 The fiduciary breach lawsuit, which has now cleared the motion to dismiss stage, does not name Prudential as a defendant,...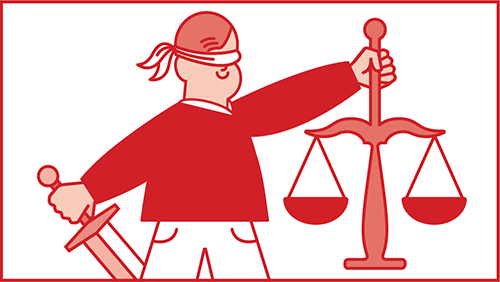 According to the DOL, the fiduciary failed to remit employee contributions to the plan and used the funds instead for...