Tag:
retirement plan savings rates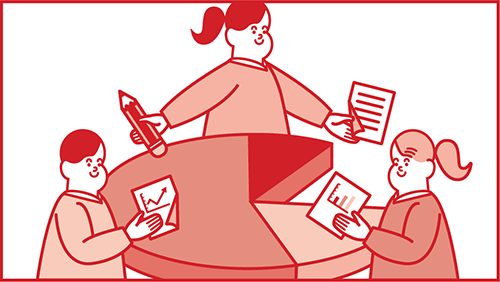 Alight Solutions also found improved savings behaviors in its 2019 Universe Benchmarks report.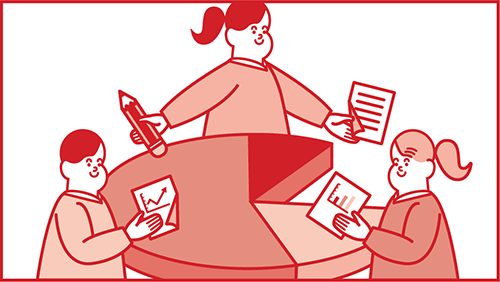 Defaults have a powerful effect on retirement savings behavior, according to the TIAA Institute.
Professor Shlomo Benartzi, business school professor at the University of California, Los Angeles (UCLA), Anderson School of Management, says technology...