Tag:
retirement plan technology
Online savings tools are gaining popularity with retirement plan participants as journey-based website designs and AI-enabled chatbots gain wider acceptance.
A how-to on dealing with and preventing usual errors found on retirement plan websites for participants.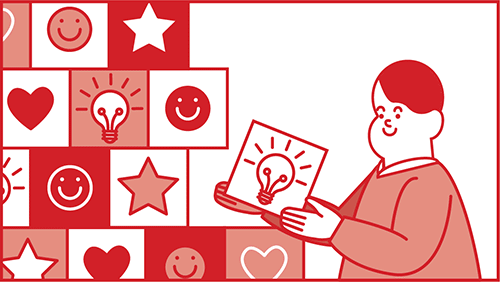 Facial recognition is available to iPhone X users who download MassMutual's RetireSMART mobile app.