Tag:
retirement savings rates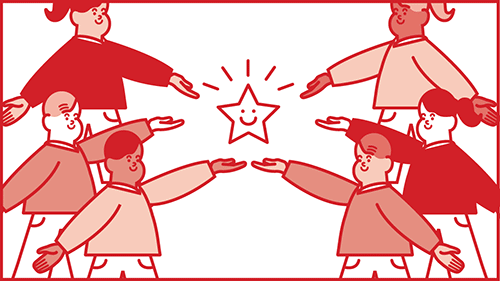 A social scientist explains how simpler tactics can help lead participants to better financial savings habits.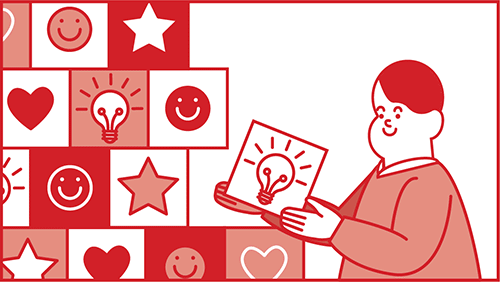 The metrics provide data that plan sponsors can use to demonstrate that certain features are effective and help them make...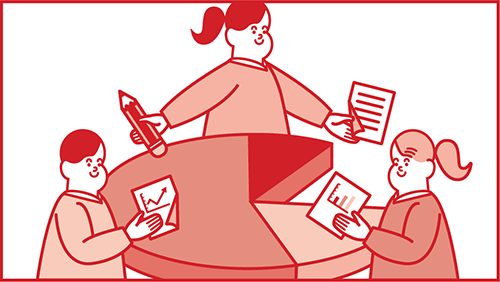 Even when participants set a goal for one of their competing priorities, a study from Lincoln Financial still finds a...