Tag:
Roth IRA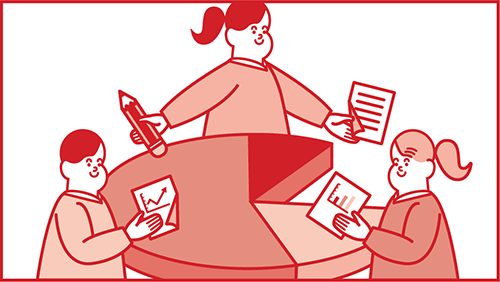 Katie Taylor, with Fidelity Investments, shares the reasons for the appeal and why plan sponsors should tout Roth accounts they...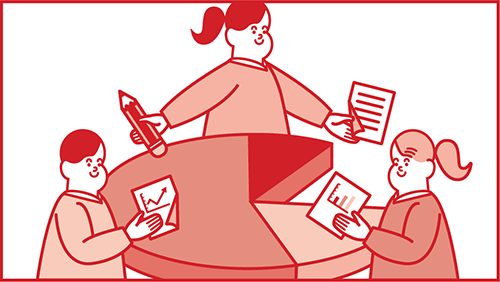 Both traditional and Roth IRAs serve Americans of all ages.
In a broad statement marking the first anniversary of the OregonSaves program, State Treasurer Tobias Read suggests the pace of...