Tag:
self-dealing lawsuits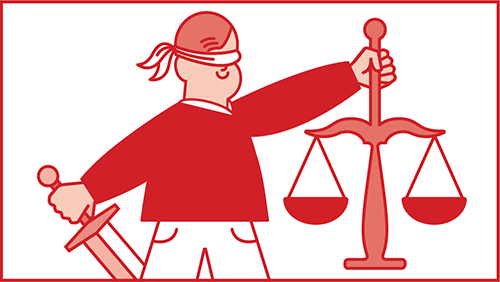 Another self-dealing lawsuit has been filed in federal court, this one seeking $34 million in alleged damages.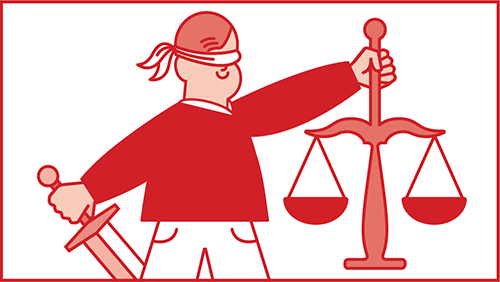 The parties anticipate that they will be in a position to submit a formal settlement motion to the court within...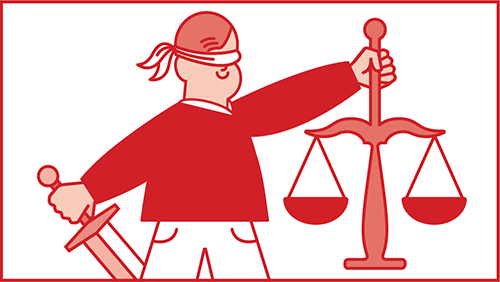 In his opinion, the district court judge says an ERISA complaint of this nature does not need to describe in...