Tag: separately managed accounts
Pacific Global adds ETFs to complement flagship fund, and Federated Investors Reorganizes Investments of PNC Capital Advisors.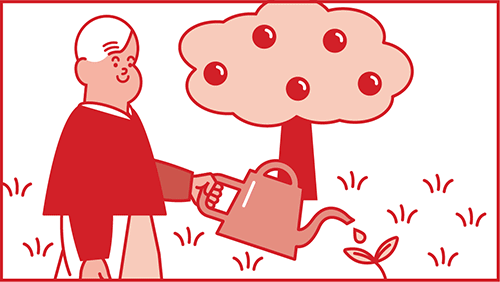 Vanguard research explains how CITs and mutual funds are just as beneficial.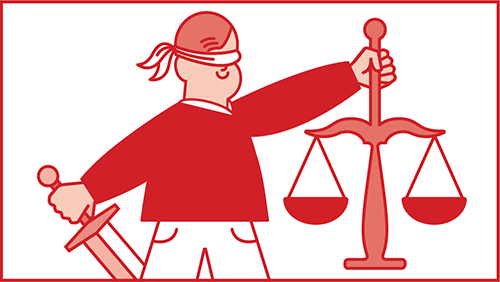 The lawsuit suggests Nordstrom should have offered managed accounts or collective investment trusts to participants in its 401(k) plan.