Tag:
Strategic Beta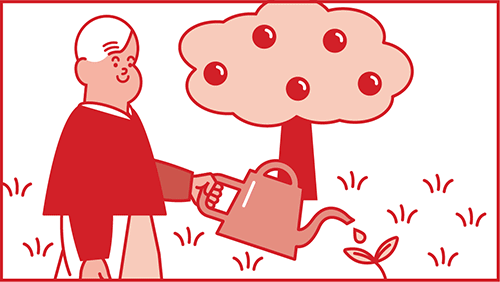 A Morningstar study says investors are paying almost half as much to own funds in 2018, compared to 2000.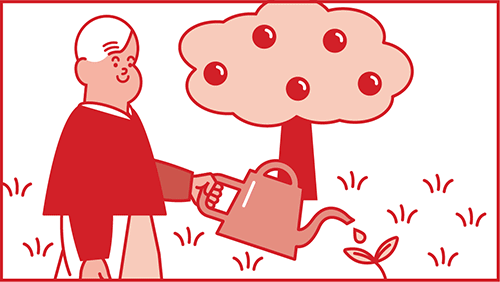 Findings suggest the opportunity is ripe for smart beta ETF products, but more industry education is needed.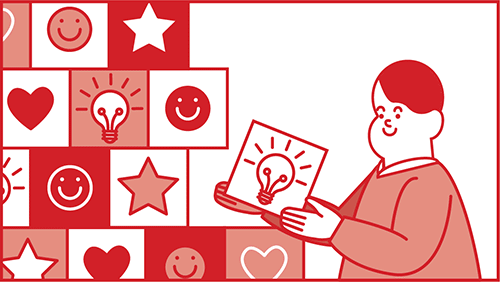 Columbia Threadneedle Premieres Strategic Beta ETF; and Change Finance Launches New Sustainable Investing ETF.