Tag:
student loans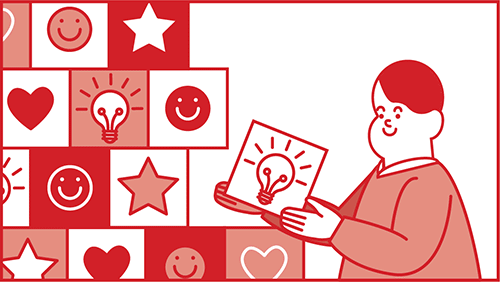 Discussing college finances can be intimidating. These two firms want to open up that conversation for employees.
Retirement plan sponsors have access to a plethora of data that can help them in making plan design and participant...
Student debt hurts the financial well-being of an overwhelming portion of respondents to a new survey—with the scourge of student...