Tag:
T. Rowe Price
While American Funds experienced inflows several firms saw net outflows from their funds in the quarter, according to Simfund.  
The investment managers and recordkeepers are expanding their focus with outside hires and promotions.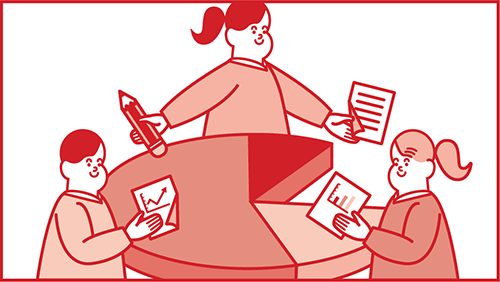 The majority of independent workers say they are much more or somewhat more involved in their finances as a result...