Tag:
Targeted Education
A review of how financial wellness has increased in the past year, and clues on what to expect in 2019.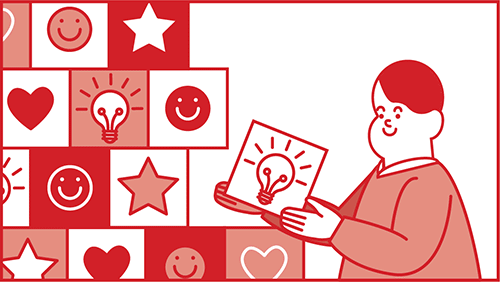 According to Voya, the new tool allows employees to visualize their own path towards retirement and future financial goals.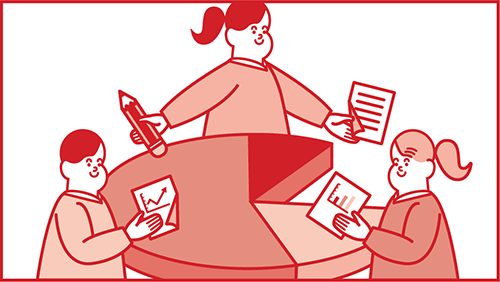 An Alight Solutions survey finds a common disconnect between what workers believe is crucial to financial education, compared to their...