Tag:
White Label Funds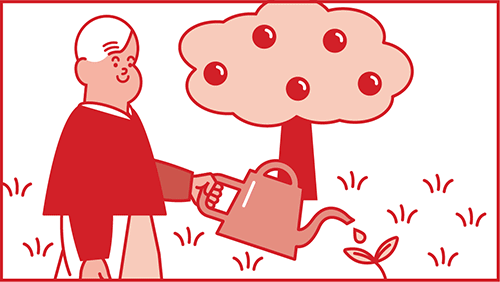 There are a number of investment vehicles to consider when drafting a plan menu that best suits the plan's participants.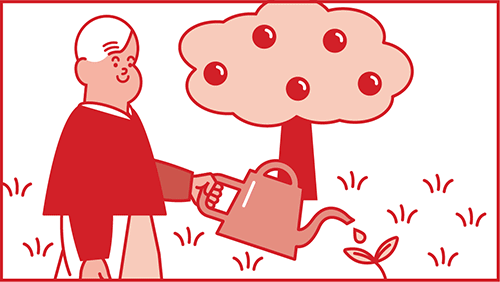 Vanguard believes it's an important part of due diligence to consider custom options.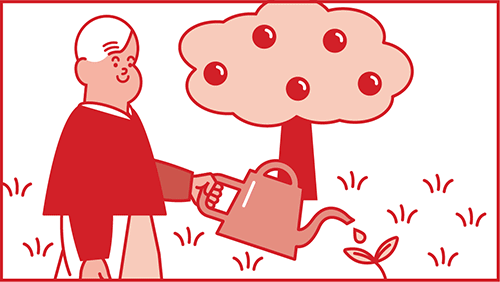 Willis Towers Watson makes the case for white label funds in a new paper.