Employees Cite Several Reasons for Not Participating in Financial Wellness Programs
A TIAA survey also found employees are more concerned about day-to-day finances than saving for retirement.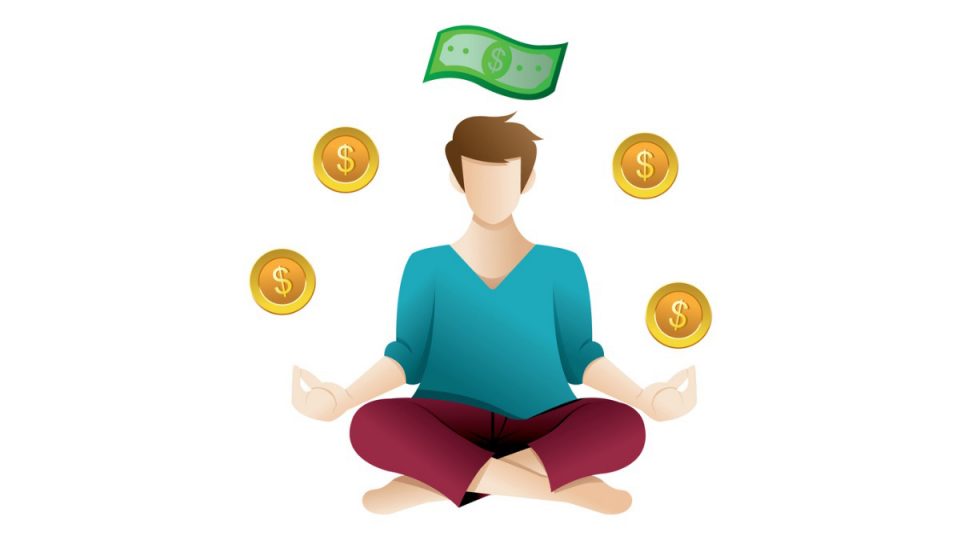 For most Americans, day-to-day financial concerns are paramount—and longer-term issues receive less focus, according to the TIAA 2022 "Financial Wellness Survey."
When asked about their definition of financial wellness, Americans rank "having the means to take care of your family and others" (53%), "not worrying about money or debts" (51%), and "feeling protected financially from life's unexpected events" (51%), well ahead of retirement financial security (36%). They also rank the "ability to pay monthly bills without difficulty" (38%) and "having a reliable source of income" (38%) ahead of being on track with retirement savings (16%) when asked about their current priorities for securing financial wellness.
The TIAA survey also found that most people don't think about their retirement planning when considering their financial wellness. Still, 57% of respondents are interested in learning more about effective retirement planning, along with other key topics, through an employer financial wellness program.
"It's hard for employees to focus on their retirement when there are more immediate pressing needs," says Snezana Zlatar, senior managing director and head of financial wellness advice and innovation at TIAA. "The most impactful financial wellness programs help address both short-term and long-term goals since they are linked together."
Employees who have participated in a wellness program are twice as likely to have a high financial wellness rating than those who are not offered resources or who do not participate (32% vs. 15%), according to the survey. They also are much more confident about their progress on key markers of good retirement planning, such as being able to retire when they want to (54% vs. 32%), afford the retirement lifestyle they want (54% vs. 29%), and live comfortably in retirement without running out of money (50% vs. 29%).
Fifty-five percent of employees report they are offered employer assistance on financial wellness as either a standalone resource or as part of a financial wellness program. Employees report being offered help with retirement saving more so than being offered help with shorter-term financial needs.
However, even when offered, the rate of utilization of financial wellness help is lacking. For example, 14% of respondents report they are offered resources at work for building an emergency savings fund, while only 7% indicate they use the help. Thirteen percent say they are offered resources for debt management/coaching, but only 4% use them.
Barriers to engaging with financial wellness program cited by employees included:
Worried about hidden costs or fees – 27%;
Don't want to disclose finances/issues to employer – 25%;
Wouldn't be as effective as offerings you could find on own – 20%;
Don't think offerings would make a difference – 17%;
Not confident about knowing where to go for help – 17%;
Offerings do not address specific needs or situation – 15%; and
Don't trust employer – 8%.
"While there are many perceived barriers preventing employees from taking advantage of the financial wellness programs offered by their employers, these impediments can be mitigated through targeted, ongoing education about the benefits these programs offer," Zlatar says.
She adds that with five generations in the workforce, employees are more diverse than ever before and their needs are multifaceted, so it's important to ensure financial wellness plans are customizable and easy to understand.
"Whether employees are interested in guaranteed income for life or help managing their federal student loans, we've seen that increased flexibility in benefits, more financial education and personalized advice ultimately lead to better outcomes and increased feelings of financial wellness," Zlatar says.
The TIAA "Financial Wellness Survey" was conducted online from October 22 to November 3, surveying 3,008 Americans ages 18 and older on a broad range of financial management issues and topics.