Judge Dismisses ERISA Suit for Not Stating a Claim
A judge dismisses a suit against utility company Exelon, but leaves the door open for future proceedings.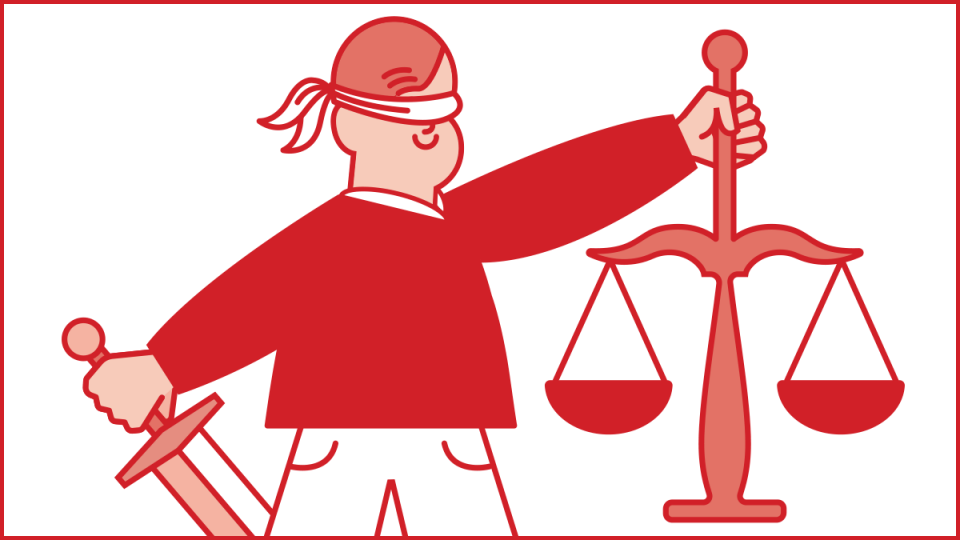 The U.S. District Court for the Northern District of Illinois has dismissed an ERISA class action against utility company Exelon Corporation and related defendants, including the firm's investment oversight committee and its board of directors.
The plaintiffs, who are participants and beneficiaries of Exelon's employee savings plan, initially brought the case in December 2021, alleging that Exelon maintained investment options that charged higher fees and underperformed relative to available alternatives. Exelon had over $1 billion in assets under management, and as such should not have been paying fees comparable to retail prices, plaintiffs claimed. They alleged that they were paying around $99.78 per participant per year, when there were market alternatives as low as $20 per year, and that this cost participants millions of dollars. 
Exelon moved to dismiss the case in February on the basis that merely offering choices with higher fees is not actionable under ERISA.
Plaintiffs responded in March that Exelon failed to continuously review the investment options' cost and performance, and that fiduciaries that take an unreasonable amount of time to remove low-performing investments violate their fiduciary duties. The defendants also maintained proprietary actively managed funds, when passive funds tend to outperform actives over time. Plaintiffs claimed that the case should not be dismissed at the pleadings stage because evaluating the investments is a "fact-intensive process" and it is too early in the litigation process for that to have been completed.
Exelon countered in April, arguing that plaintiffs merely claimed that the plan could have been charged lower fees with passive funds, which according to the defendants is not an actionable claim because ERISA neither bans active funds nor requires fiduciaries to "scour the market" to find the cheapest and best-performing investments. Rather, the defendants said, plaintiffs must have specific factual claims to show the investments were "objectively imprudent."
The defendants also argued that it is not imprudent to maintain lower-performing funds as part of a long-term investment strategy, and that the plaintiffs never established a fair benchmark to which Exelon's plan could be compared. The higher fees charged were not unreasonable in light of the plan's needs or the services rendered for those higher fees, argued the defendants, who also noted that merely identifying better funds is not automatic proof of fiduciary imprudence.
The defendants asked the court to take their gatekeeping responsibility seriously, and to dismiss the case without an opportunity to amend the complaint in the future. They accused the plaintiffs of bringing a frivolous suit to impose litigation costs on the defendants and extract a settlement regardless of the suit's merit.
The U.S. Chamber of Commerce filed an amicus brief on behalf of the defendants. The brief says there has been a surge of ERISA litigation in the past two years, in which plaintiffs cherry-pick data points and time periods. It is always possible to identify bad plans in hindsight, the brief says, but if that were the only requirement for successful legal action, no plan would be immune to ERISA litigation. In the Chamber's view, lawsuits of this kind only serve to increase litigation and insurance costs to fiduciaries, and therefore incentivize employers to reduce fund choices or not offer retirement plans at all, which would only hurt the people ERISA is designed to protect.
The Chamber's brief also suggests that litigation concerning higher fees will disincentivize many of the services that higher fees can provide, such as financial literacy education and enhanced customer service.
The Chamber further argued that plaintiffs need direct allegations of wrongdoing, and not circumstantial evidence that is consistent with a prudent process.
The District Court's dismissal, issued last week, says higher fees are often an indicator of superior services, and the court needs a rationale for believing that the comparators cited by the plaintiffs are similar to the funds offered by Exelon before a fair comparison in fee structure can be made.
The court did keep the door open on management costs, however. The ruling says that while the plaintiffs asserted that there were more affordable comparator funds with "similar investment mixes" and "underlying assets" for "the same or better performance" available, and that therefore higher fees were not justified by higher returns or better services, the plaintiffs need more facts to show that these rival funds are appropriate benchmarks.
The case was dismissed without prejudice, and the plaintiffs were given leave to amend their complaint by October 31.

Exelon has not yet responded to a request for comment about the lawsuit.