Retirement Industry People Moves
Prudential hires global head of digital products.
Reported by
DJ Shaw
Art by
Subin Yang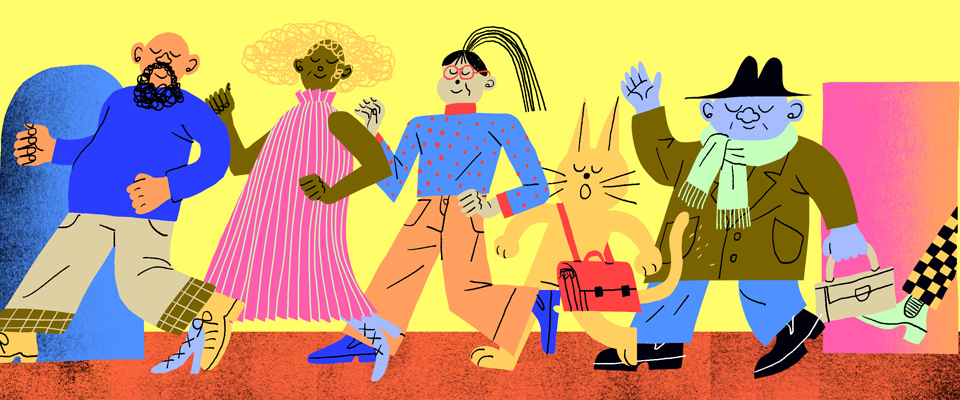 Prudential Hires Global Head of Digital Products
Utkarsh Patel will join Prudential Financial Inc. as global head of digital products. Patel will be responsible for transforming customer, client and adviser digital experiences to drive critical business outcomes.
Patel brings expertise in digital transformation across asset management, banking, health care and wealth management, having managed business transformations for B2B and B2C companies such as First Abu Dhabi Bank, BBVA, Humana, Citigroup and American Express. He joins the company from Wealth Enhancement Group, where he served as chief marketing and digital officer.
Patel will report to Prudential's chief customer officer, Hema Widhani, and join her customer and digital senior leadership team.
Patel graduated from Drexel University with a bachelor's degree in marketing and finance.
« PSNC 2022: Options to Help Participants Create/Manage Retirement Income