Tag: annuities in retirement plans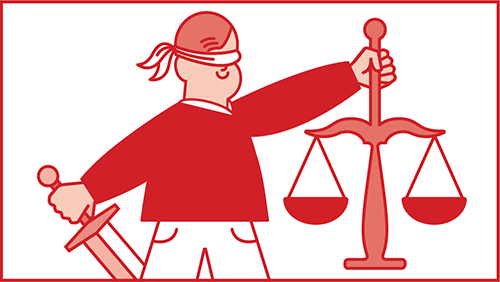 The question before the court is: May an ERISA plan participant or beneficiary seek disgorgement of unreasonable profits derived from...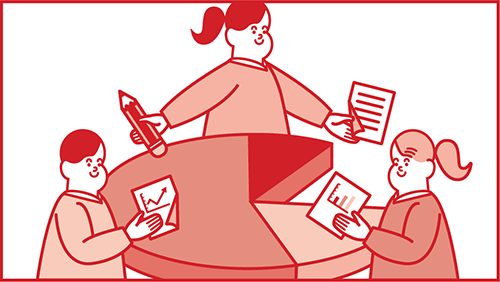 Instead, pre-retirees are looking to add savings from 401(k) funds, IRAs, and even annuities.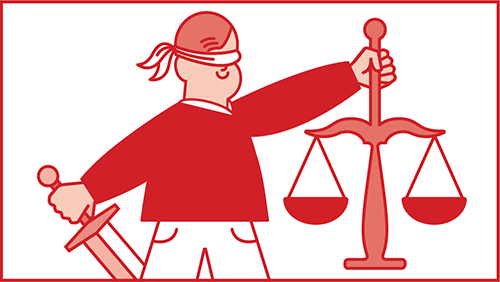 The House Ways and Means Committee Chairman submitted an amendment to the Family Savings Act.