Tag:
contribution limits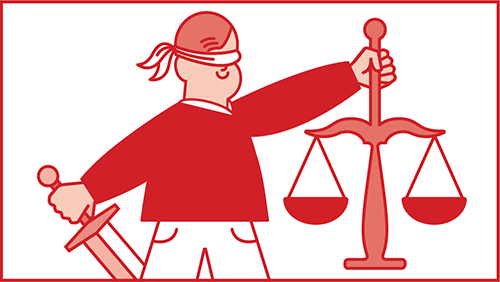 It aims to make SIMPLE plans more accessible among small businesses and would raise the contribution and catch-up limits.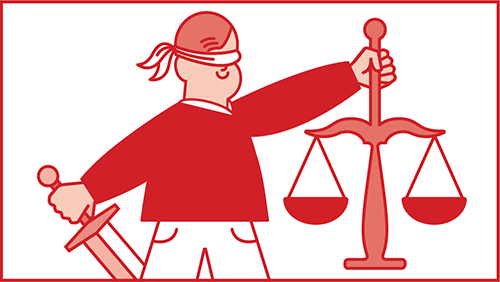 The Puerto Rico Department of the Treasury has published its 2019 limits on qualified retirement plan contributions and benefits.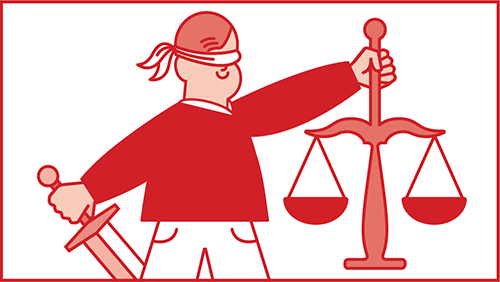 A new law would raise the contribution limit for SIMPLE plans from $12,500 to $15,500 for the smallest businesses and...