Tag:
employer health benefit regulations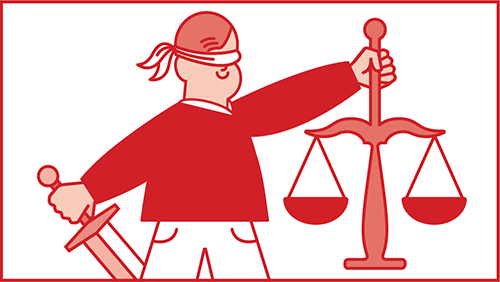 The action comes after much back and forth and legal action regarding incentives employers may provide employees to participate in...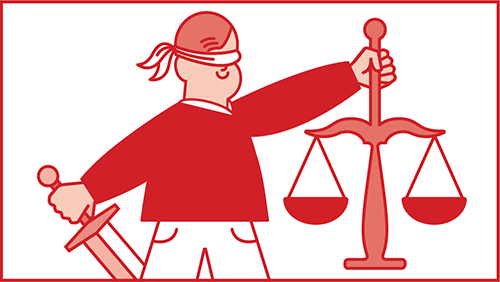 The IRS also identifies limited circumstances for which an employee with a DPC arrangement could contribute to an HSA.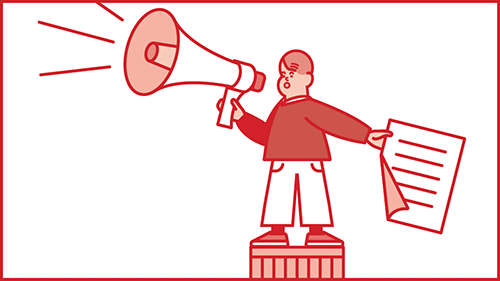 Each week, Carol Buckmann, with Cohen & Buckmann P.C., will explain legislative provisions or official guidance related to the COVID-19...