Tag:
employer-sponsored benefits
An employer trade association criticizes the bill for excluding the commercial market from prescription drug reforms.
Higher-than-usual turnover is affecting investment committees, benefits teams and service providers.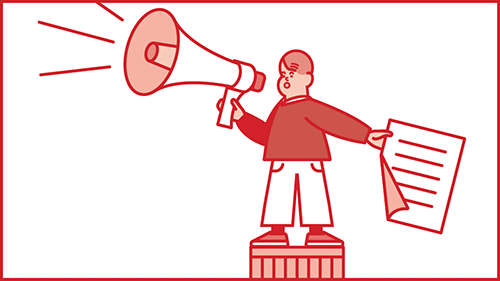 Benefits—as most HR professionals will generally (and sooner or later) intuit—are at the heart of this firm culture issue. They...