Tag:
equity compensation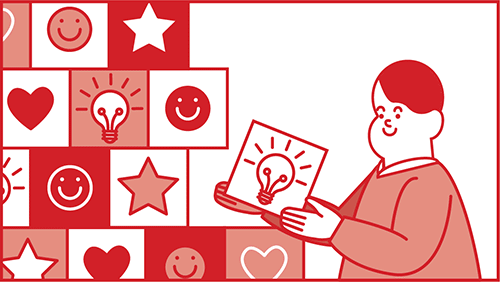 Recent tax changes make IRS filings for recipients of stock compensation more confusing.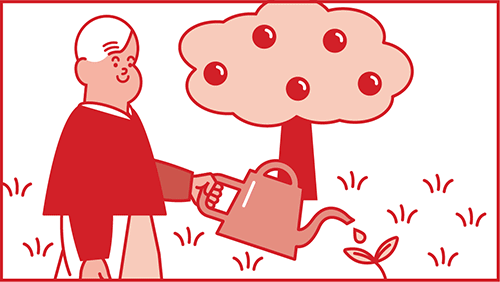 According to a nationwide survey from Schwab Stock Plan Services, equity compensation accounts on average for nearly 30% of employees'...
According to one experienced capital markets attorney, the SEC's move this week to amend Securities Act Rule 701 is an important one...