Tag:
ESG investments in retirement plans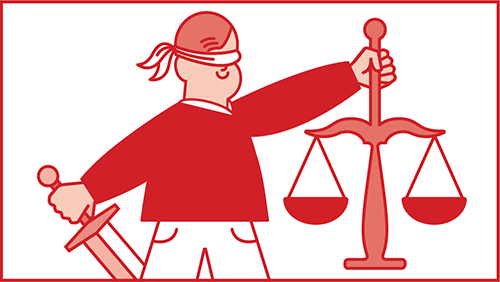 Attorneys review what regulations plan sponsors must adhere to and legal decisions to keep in mind for the new year.
The COVID-19 crisis is showing plan sponsors how corporate behaviors affect the environment and that encouraging positive ones with investment...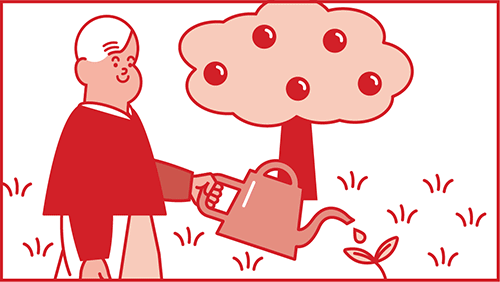 Performance is not sacrificed by investing in environmental, social and governance (ESG) investments, and plan sponsors and participants can align...