Tag:
executive compensation
It's worth examining how shareholders might view the compensation executives receive through NQDC plan designs.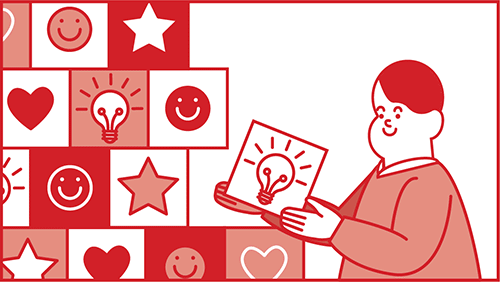 myStockOptions.com has updated its Year-End Planning section for what's different after tax reform.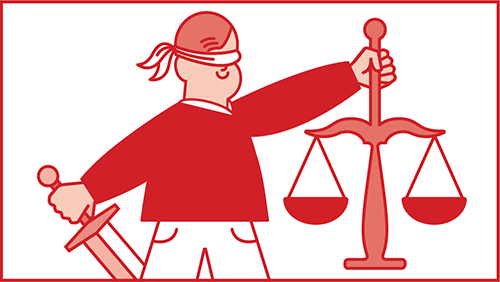 PIMCO has requested that a number of documents remain sealed and not be open to the public by the court.