Tag:
Federal Reserve
In a speech given Thursday about key policy updates, Federal Reserve Chair Jerome Powell said the changes reflect the evolution...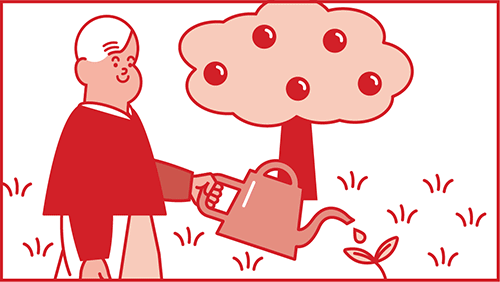 They also expect the bull market will end in the coming year.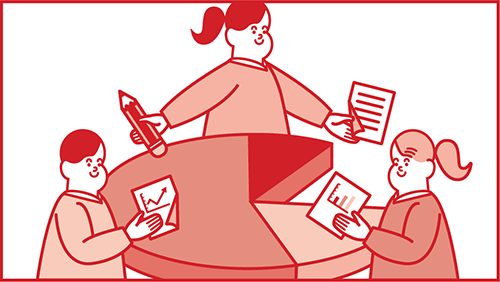 The Fed's analysis concludes that 401(k) plans "could work much better and balances would be higher if all plans were...