Tag: financial planning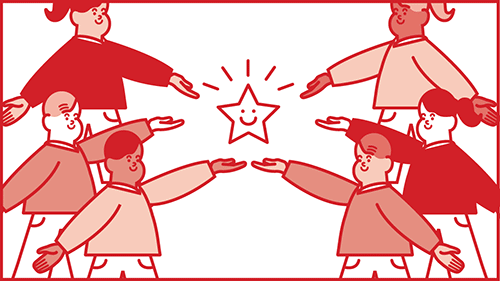 Fifty-five percent of women are afraid they will outlive their savings, according to the Transamerica Center for Retirement Studies.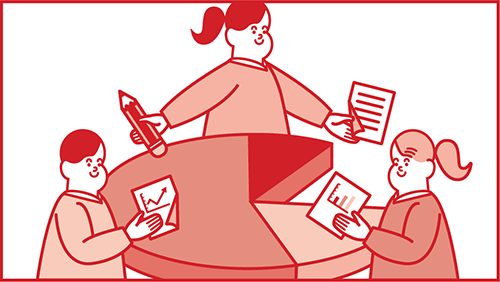 The research also found that retirees and pre-retirees who have a formal retirement plan are three times as likely to...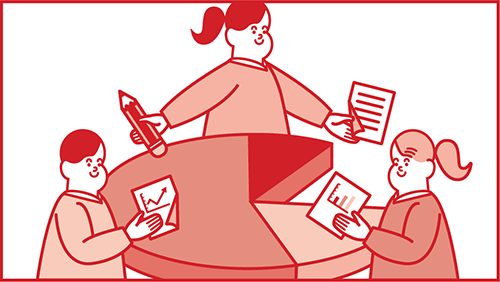 The most common benefit changes organizations have made or are planning or considering include expanding personal financial planning, increasing 401(k)...