Tag: Financial Stress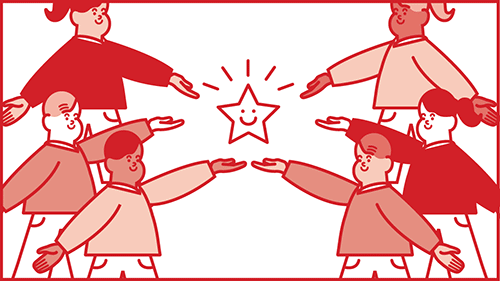 According to John Hancock's research, debt is one of the most significant indicators for financial stress, and most people are...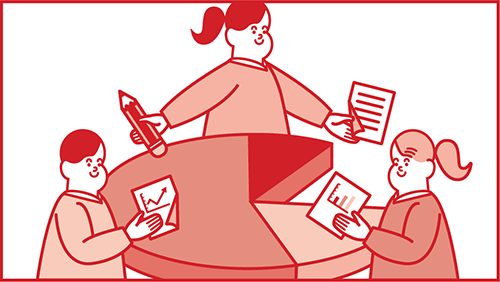 According to John Hancock data, helping employees reduce their financial worries is well worth employer's time and attention.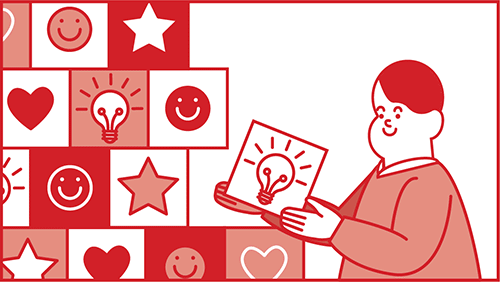 Financial wellness program provider Edukate is collaborating with health and wellness company DHS Group to improve employee well-being by easing...