Tag:
governmental 457 plans
Data on decumulation patterns can be useful to public-sector DC plan sponsors who want to help employees with retirement planning.
Increased education and simplification will allow K-12 employees to better understand their options and how they can combine their benefits...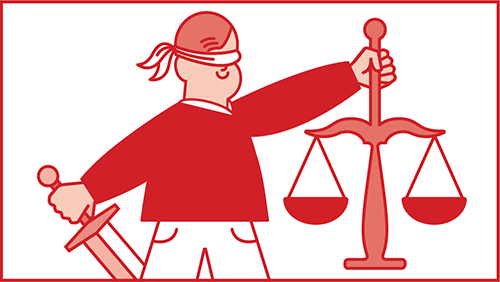 In response to a private letter ruling from the IRS, ICMA-RC will provide its public-sector clients with a model 457(b)...