Tag: markets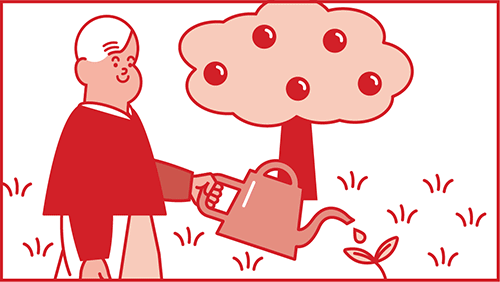 "Saving more is the most obvious and effective way to improve retirement outcomes," J.P. Morgan experts say.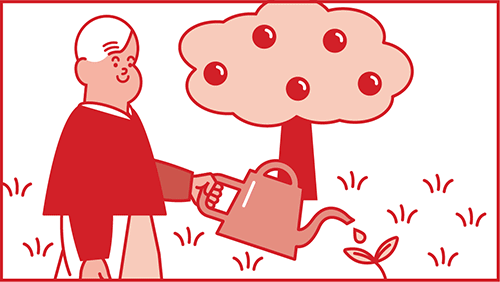 "A bad day in 2017 was a flat day," says Bob Doll, chief equity strategist at Nuveen Asset Management. "Turning...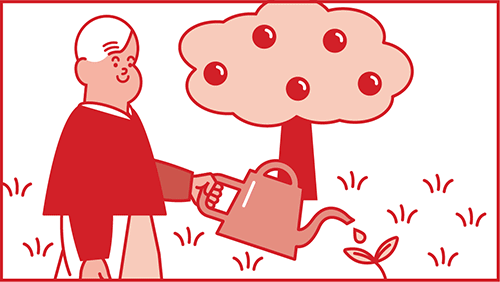 Recent discussion among Federal Reserve Board members has brought into question the transitory nature of the current lower level of...