Tag: pooled employer plans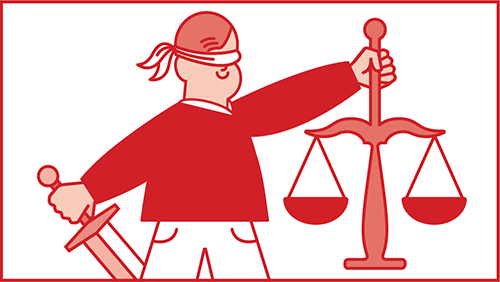 Using affiliates to provide services and proprietary investment products when offering a pooled employer plan (PEP) raises fiduciary and prohibited...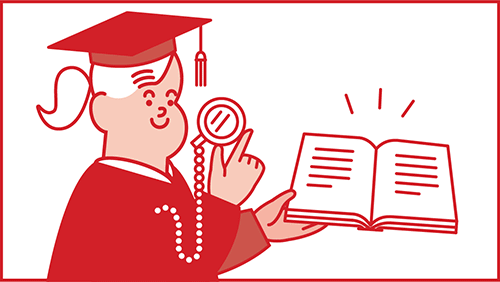 Experts from Groom Law Group and Cammack Retirement Group answer questions concerning retirement plan administration and regulations.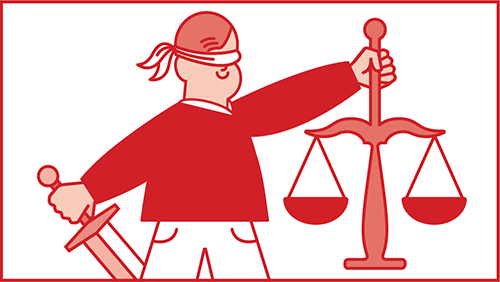 Open MEPs are now PEPs, and additional guidance is needed about requirements for PEPs and other provisions of the SECURE...