Tag: pre-approved retirement plan documents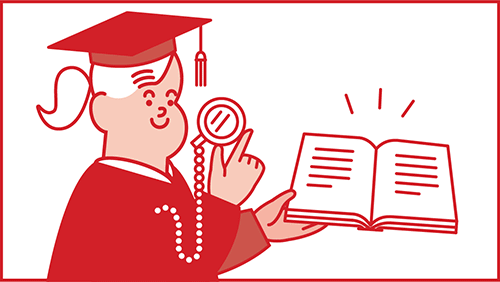 Experts from Groom Law Group and Cammack Retirement Group answer questions concerning 403(b) plans and regulations.
The last day of the remedial amendment period for 403(b) plans is March 31, 2020. What does the remedial amendment...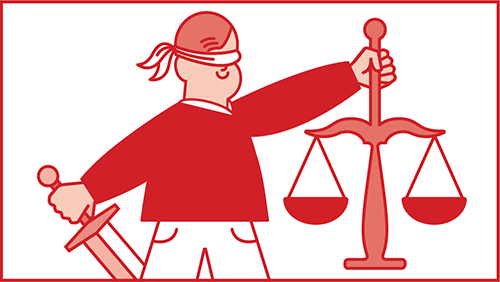 An informal position taken by the IRS is indicated by it excluding mention of non-qualified church-controlled organizations (non-QCCOs) from the...