Tag: private equity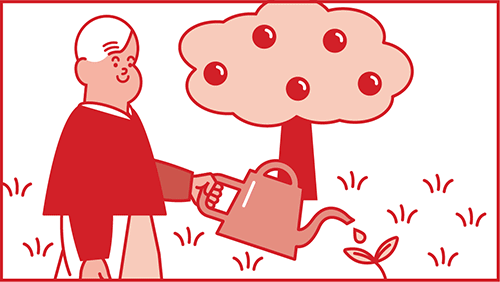 Research finds including private equity in balanced and target-date funds offers return and diversification benefits.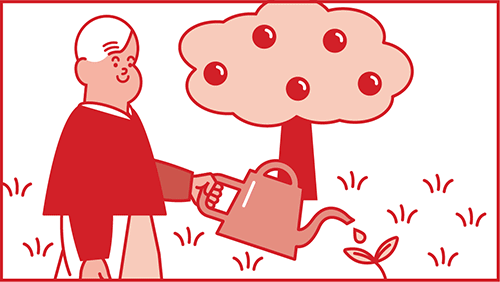 They also expect the bull market will end in the coming year.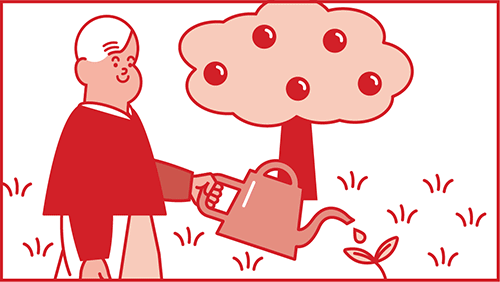 A Willis Towers Watson report suggests large capital flows into certain squeezed portions of the private credit market are creating...